What is the concept behind Surgical Recovery London?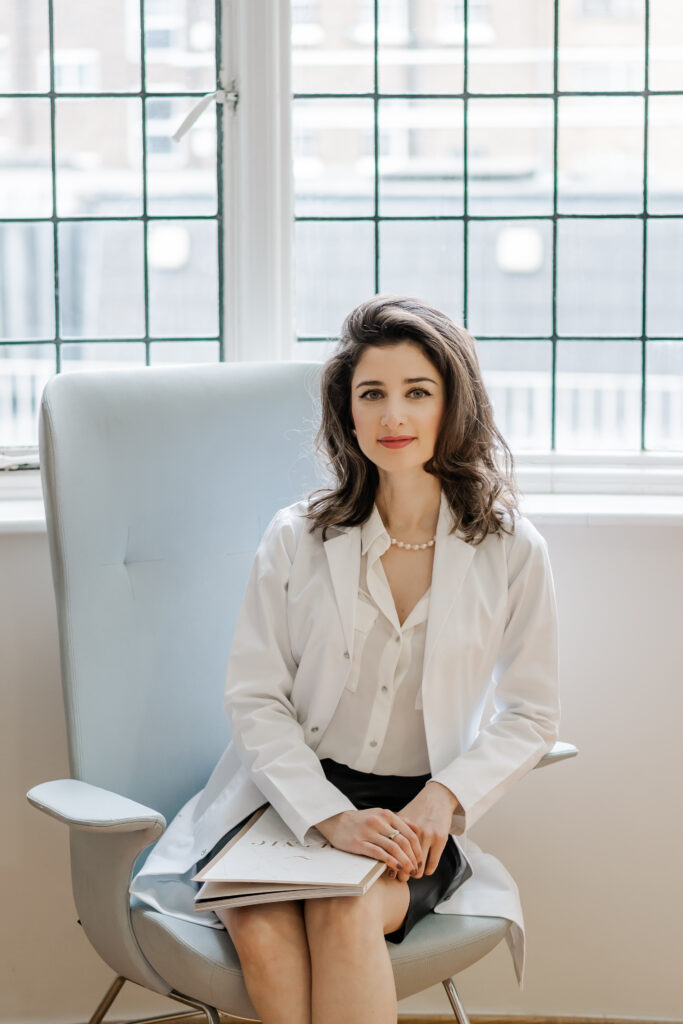 "Our mission is to provide a world-class experience and exceptional level of care for each of our patients"
My name is Hanieh Asadi and I am the founder of Surgical Recovery London. I am a medical doctor with a decade of experience working in hospital medicine as well as practising at London's top private clinics. I have postgraduate degrees in medicine and executive medical leadership, designed and launched teaching programs for junior doctors, the author of several academic articles as well as speaking at a number of national and international medical conferences.
Surgical Recovery London  incorporates the tranquillity, purity and simplicity of the Nordics, where I grew up and drew inspiration from. The idea came to me when I was a patient and noticed the lack of focus on the patient's experiences during surgery and reassurance from a medical team once my surgery had taken place. Undergoing surgery is a stressful experience and after researching further, from my years working in London's top hospitals, was that being in safe, experienced hands in exclusive, discreet facilities with a team of healthcare professionals focusing on their area of expertise, was key to an enhanced post-surgical recovery.
SRL is my recreation of this concept and I am truly devoted to create this experience for all my clients.
"Safe and evidence-based treatments, whilst helping patients reach their wellbeing goals"
My vision
The vision I have for SRL is simple; "Safe and evidence-based treatments, whilst helping clients reach their wellbeing goals".
To be able to develop this concept I have spent time in different medical and surgical specialties, as well as with other healthcare experts learning about physiological changes during and after surgery, together with post-operative care and recovery times. With Surgical Recovery London I have recreated this experience for all my patients.