Having a vast number of clinics and medical professionals to choose from is challenging. Therefore we offer you an independent professional opinion to assist in finding your specialist.
We help you select the best surgeon and anaesthetist to ensure that you can benefit the most from your surgery, regardless of the procedure you are seeking to have. We work with a range of surgeons across all surgical specialisms such as:
Dermal filler treatment can be applied to many areas of the face as well as the hands to give a more rejuvenated appearance and cover signs of ageing. There are different kinds of dermal fillers ranging from biocompatible to synthetic with a variety on their longevity. The most common type of dermal fillers that are used is made from Hyaluronic acid, which is dissolved by the body over time.
Dermal filler treatment is aiming to soften the appearance of wrinkles, adding volume to certain parts of the face or reshaping its structure.
If you want to know more about the following procedures, send us an enquiry.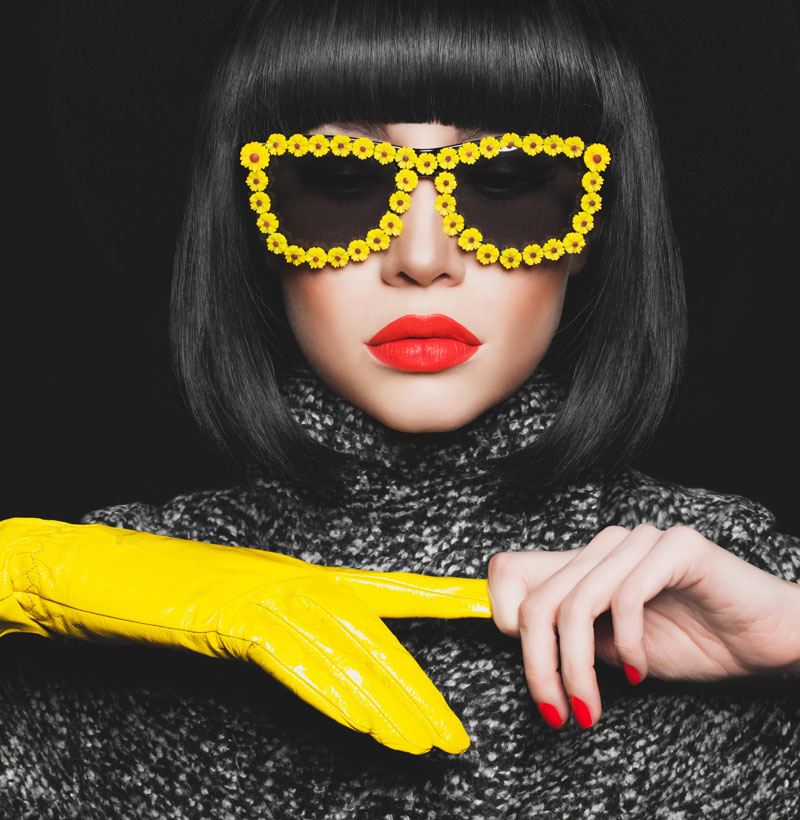 Antiwrinkle injections have become more popular over the years and are foremost aiming at smoothing out wrinkles and fine lines. Their scope of utilization has increased to treating oily complexion, excessive sweating as well as correcting any asymmetries in the face.
The Botulinum toxin is a protein that is produced by the bacteria Clostridium Botulinum and has the effect of relaxing muscles. It is a treatment that can be performed quickly with a minimal downtime.
If you want to know more about the following procedures, send us an enquiry.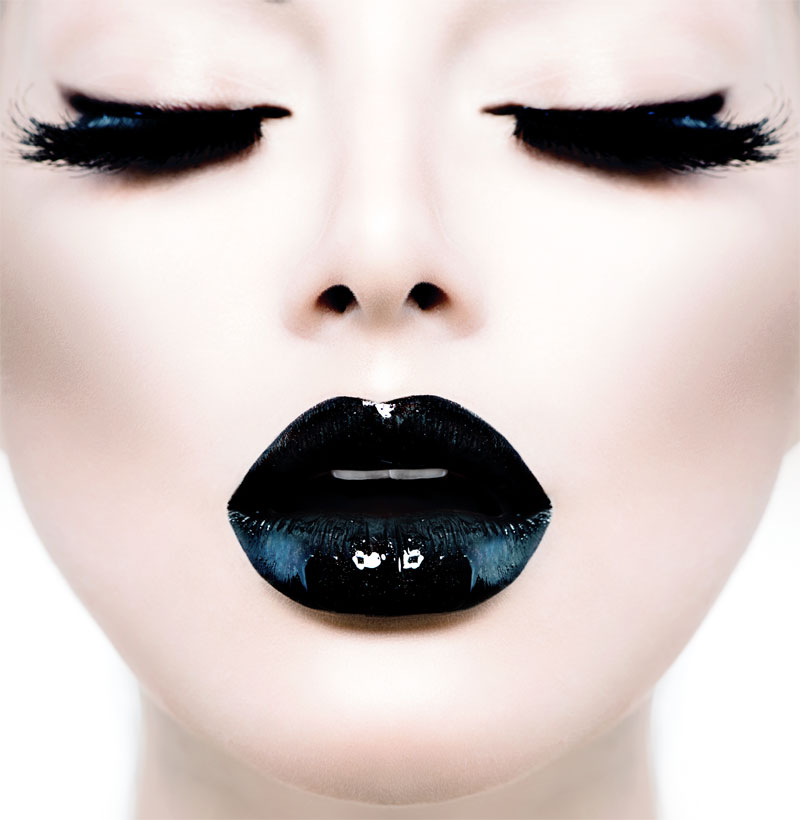 PLASTIC- and COSMETIC SURGERY
We are very proud to present Harley Street Dental Studio as our practice of choice when it comes to everything from general dental care to complex dental rehabilitation. With its team of elite dentists and winner of awards within the dental industry, it is one of the most respected dental practices in the UK. Please contact us for any enquiries or alternatively visit https://www.harleystreetdentalstudio.com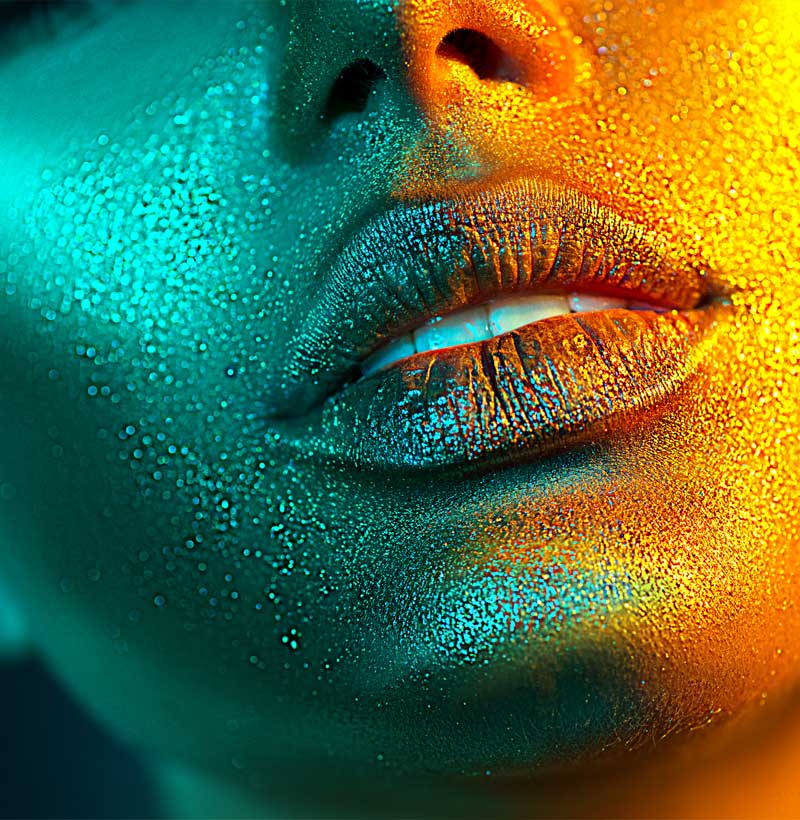 At Surgical Recovery London we have an in house Registered Dietitian (RD) with an extensive background in the field of nutrition.  We are offering consultations with our RD to provide tailored, evidence based meal plans to assist you in making appropriate lifestyle and food choices to best support and complement your lifestyle and aesthetic goals.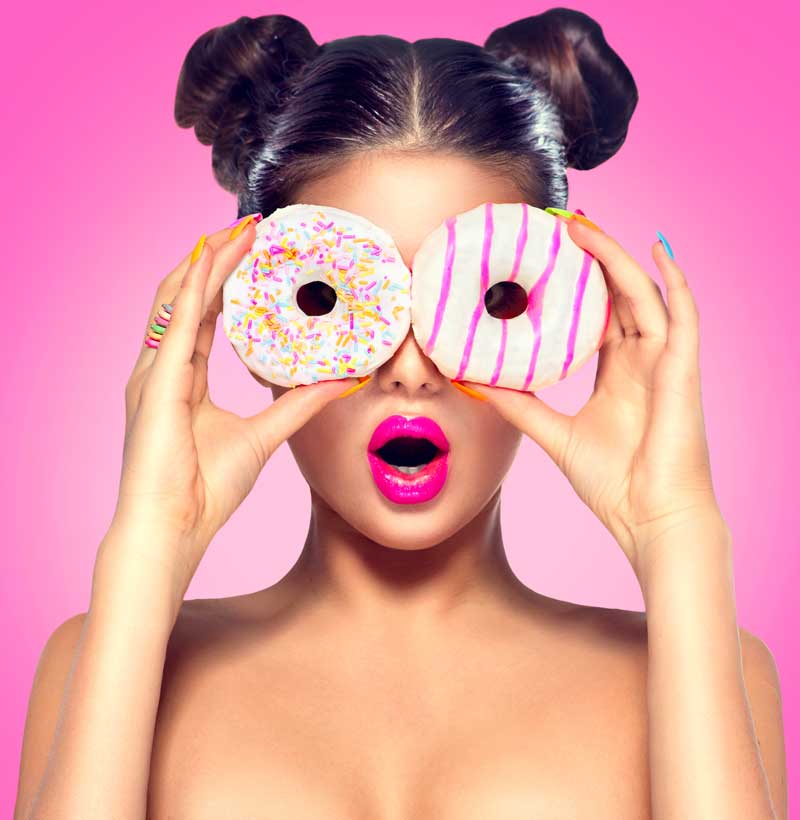 OBSTETRIC AND GYNAECOLOGICAL SURGERY
For your convenience and comfort we have ensured that you have a selection of exclusive care package options where we offer different services in helping your speedy recovery and maximising the results from your surgery.
Hospital Discharge Planning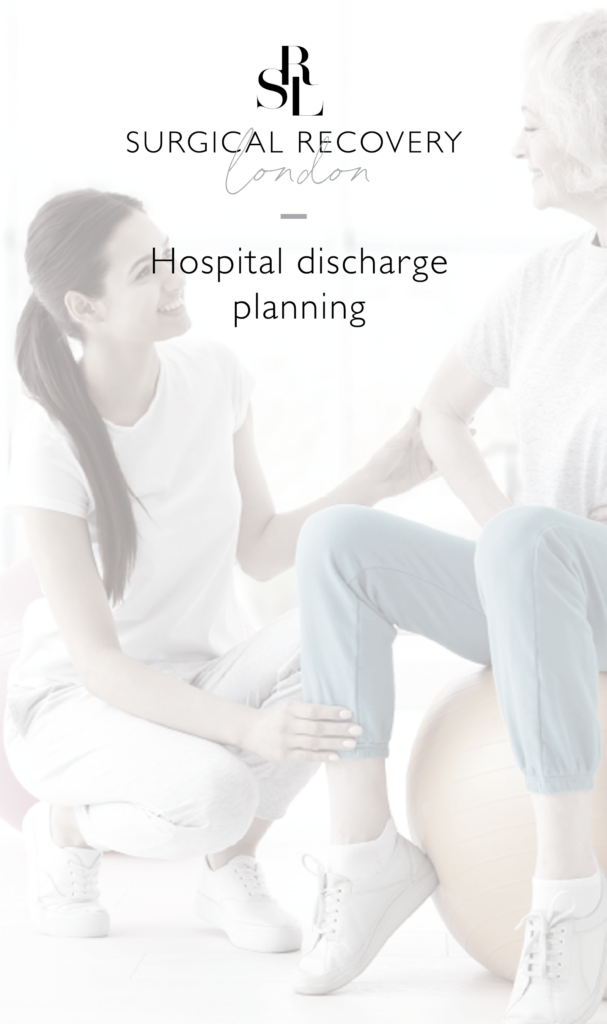 International services are available upon request.
* Please note that T&C apply, contact us for more information.